Milling
See our machinery for the production of flat and shaped workpieces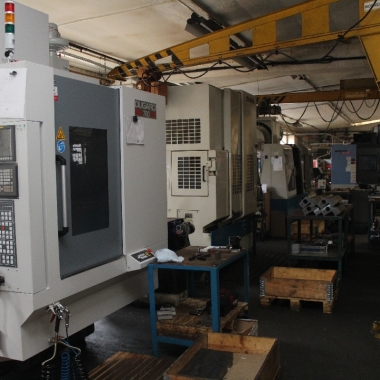 Robust CNC centres enabling a wide range of services in the field of numerically controlled milling
Department of CNC milling is located in the middle of the production hall and includes five precision machining centers: one four-axis horizontal (Daewoo ACE HP500) - with an indexed (1 °) fourth rotation axis and two pallet system for machininghydraulic blocks, gearbox housings, filter housings and similar types of products.
more information
Flexible and cost-attractive production on machines with manual operation
Although in the company SKOL Ltd. conventional milling is typically used to prepare semifinished products (especially roughing) for demanding operations on CNC milling centers, there are a number of works, where the deployment of conventional machines is more economical, or even the only method available to produce the required part.
more information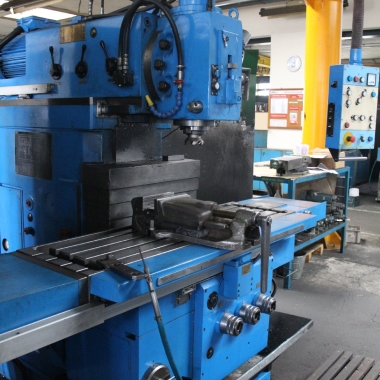 Are you missing any information?
We will be happy to discuss your needs and answer any questions you may have. Enter your contact information and we will contact you.
insert contact details