References
We work with major home and especially foreign partners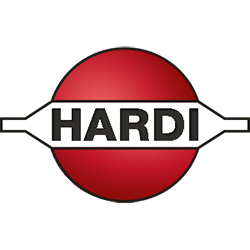 HARDI International A/S
As a part of the worldwide group Exel Industries with the base in France HARDI International is the world's largest manufacturer of sprinklers and sprinkler equipment, focusing on the needs of efficient, accurate and precise crop protection. HARDI Product range is very wide. Sprayers are made as self-propelled, trailed, mounted and trolley.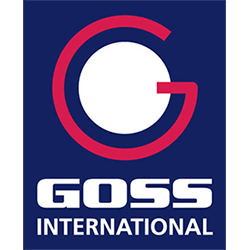 Goss International
The company SKOL within this Group delivers for several factories around the world, whether it's Goss International Americas, Inc. (USA), GOSS Graphic Systems Limited (UK) BV, or Goss Contiweb (Netherlands). In the past, large volumes of orders were also made for the French division. Pilot delivery was executed last year for the Chinese division Goss Graphic Systems (China) Co., Ltd. based in Shanghai.
VMI – The Mixing Company
French company specializing in the production of industrial mixers, especially in food, cosmetic and pharmaceutical industries. It is considered by experts as one of the leaders on the world market in terms of innovation and the complexity of the provided solutions.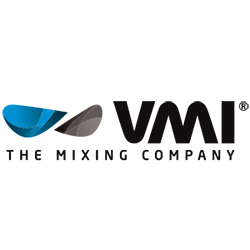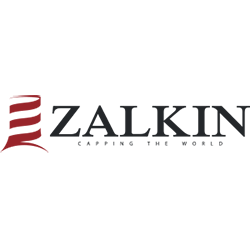 Zalkin
Another important French customer Zalkin, has already been more than 80 years one of the major global players in the field of production of equipments for the bottling and capping. Zalkin specializes in the design and production of top productive capping machines of various types and speed capping, for various industries: quiet and carbonated beverages (main activity of the company), food, cosmetics, pharmaceuticals, chemicals, etc.
Are you missing any information?
We will be happy to discuss your needs and answer any questions you may have. Enter your contact information and we will contact you.
insert contact details