Services
HI-TECH TECHNOLOGY ensures high quality of the manufactured components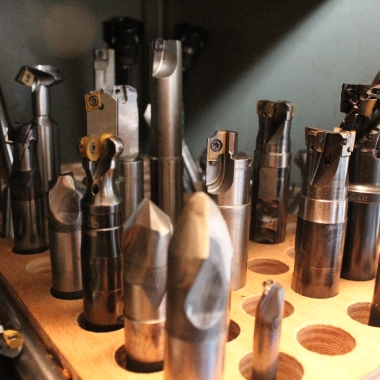 Chip removing of the material as a principal technology of the company
Machining Technology is an essential production program of the company. Continuously innovated machine park enables the company to offer the partners production of a full range of engineering components, whether these are rotary or planar parts in single and serial production. Machinew workplace space is divided into six departments:
---
Material division | turning | milling | grinding | drilling | Other
more information
Get to know the extent of welding works in the company SKOL Ltd.
Department of welding accounts for approximately 3-5% of the value added of the current production, it is therefore complementary rather than supporting technology. Regarding equipment, TIG agregates are used (Tungsten Inert Gas) aggregates Fronius Magic WAVE - arc welding with the help of non-consumable electrodes and inert protective atmosphere (inert) gas.
more information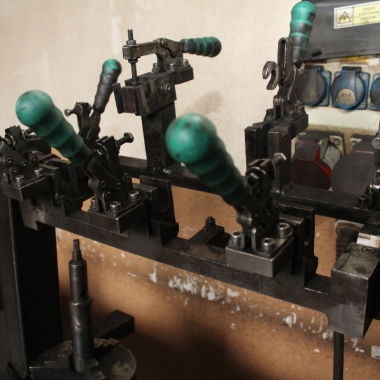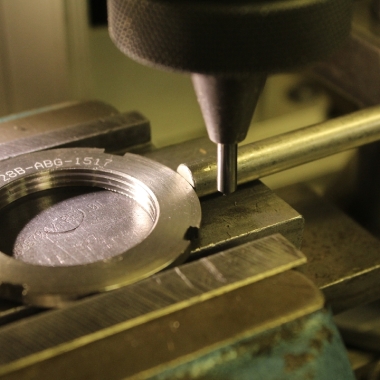 Perfect and visually unified surface is an integral part of the finished piece
An integral part of every work-piece is not only compliance with the requirements of drawings, but also its mechanical design: perfect deburring, cleaning, chamfering, unifying surface or labeling. Mechanical department of the company is equipped with a variety of productivity tools, enabling high-quality and economical finishing.
more information
By the production of individual components, "it" does not stop
Even though the company SKOL Ltd. specializes in manufacturing individual components, it is capable to ensure the assembly of small and medium-sized units during the manufacturing process, ensure the assembly of small and medium-sized units, where it is economically or logistically practical, or where it is required by the customer. A typical example of assemblies may be placing of the shafts, gearboxes, assemblies of saw blades, etc.
more information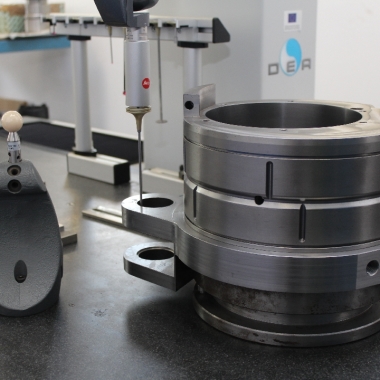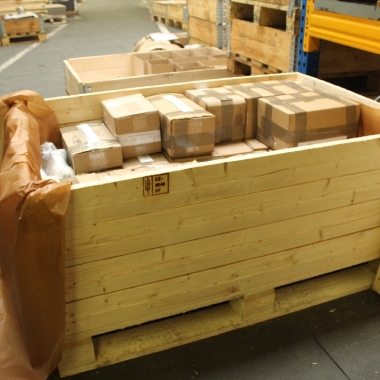 Quality, reliable, safe transportation is natural for us
Department of packaging and shipping weekly prepares for loading dozens of shipments to customers from many countries, who have the highest demands on the security of their parts against damage during transportation and handling. In close cooperation with our customers we use highly durable cardboard boxes in terms of lower shipments and mainly EUR pallets and boxes made of solid wood after heat or chemical treatment (with certified ISPM15 / Nimfa 15).
more information
In-process and final inspection without compromise
Quality control in the company SKOL Ltd. is provided by a qualified personnel of the department OTK, which is equipped mainly by the 3D measuring coordinate machine DEA GLOBAL Performance 7.10.5. offering a wide range of measuring instruments including scanning technology and point scanning, including rolling of the contact probe, to achieve the highest performance in the industry working environment of the company.
more information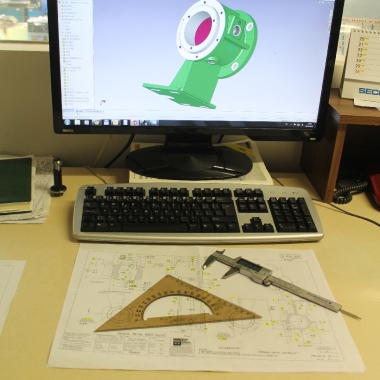 teaching of skills: key to efficient production process
Achieving the highest levels of the production process (especially) machined components includes the company SKOL Ltd. in its main priorities. Technical Division, which provides the required targets in the company consists of a design and technological preparation of production, currently employs four workers.
more information
Kde už si vlastními silami neporadíme…
Společnost SKOL s.r.o. je orientována především na technologii obrábění, svařování a montáž. Přestože je šíře výrobních kapacit a kvalita výrobních technologií umožňuje výraznou většinu činností realizovat vlastními silami, především povrchové, tepelné a chemicko-tepelné zpracování je zajišťováno outsourcingem u ověřených a spolehlivých kooperantů.
more information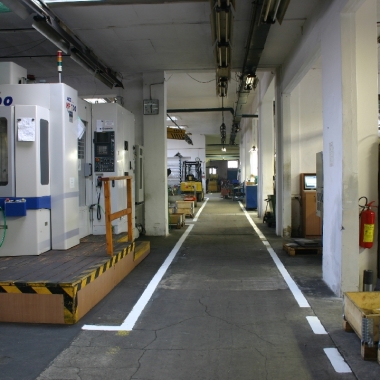 Are you missing any information?
We will be happy to discuss your needs and answer any questions you may have. Enter your contact information and we will contact you.
insert contact details